Send a Parcel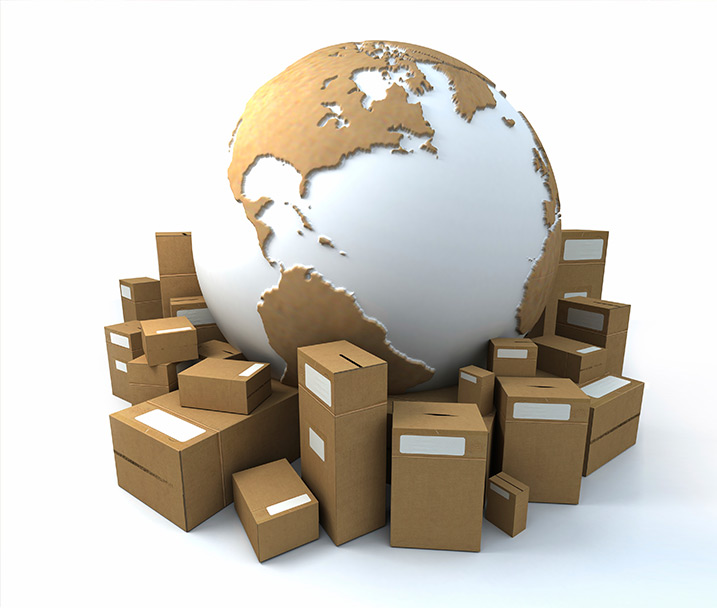 Next time you want to
send a parcel abroad
, make sure it's with RAND. We are experts in sending parcels to other countries, and our team of couriers is committed to making sure your parcels arrive on time and in one piece. Whether it's simply a small package to Europe or a large,
heavy parcel
to an unusual destination, we will make sure it gets there safely.
We are also proud to offer
competitive rates
so that you get an excellent value service, and you needn't worry that this means you have to compromise on the quality of the service. We specialise in sending parcels overseas, and we have lots of measures in place to make sure you get the high standard of service you expect from your courier company. We deliver to a wide range of destinations and are always happy to discuss your requirements with you if you have any queries or complex arrangements.