eBay Courier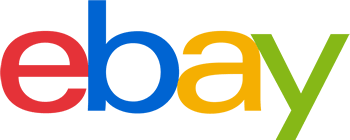 These days, eBay is one of the most popular ways to sell your unwanted goods or even set up an online business. Whether you are selling party supplies at wholesale prices, clearing out your wardrobe or selling handmade goods, eBay can be the ideal place to do this.
However, there are often reports from sellers of items they have bought going missing, so to protect yourself against this you should use a good eBay courier to get your goods to your buyers in one piece.

eBay tends to side with the buyer in disputes, so if they claim that the item you sold them never arrived, you will lose the item and the money they paid in the first place, so it's important that you are aware of this issue and keep yourself covered.
An eBay courier such as RAND will ensure your items are taken directly to the buyer so that there can be no disputes over whether or not the item arrived. This is essential for high-value goods, but it is good practice to use a courier every time you sell on eBay so that you know that your goods are reaching your buyers in the allotted time frame.